Our company is a collective of amazing people striving to build sustainability and quality.
WHO WE ARE

ONSBC is a Design/Build firm based in Black Mtn. NC. We have a commitment to building 100% Certified Green Built, Energy Star , High Performance Structures.
WHAT WE PROVIDE

We provide a one stop shop for designing and building your new environment . Our staff is available to make this process simple for our clients. Our goal is to raise the quality of your health, just by walking through your front door. ONSBC wants the best for you and your family.
WHAT IS A HIGH PERFORMANCE HOME?

A HPH is a HEALTHY and SAFE home. We focus on: Indoor Air Quality, water conservation, climate comfort, and low energy consumption.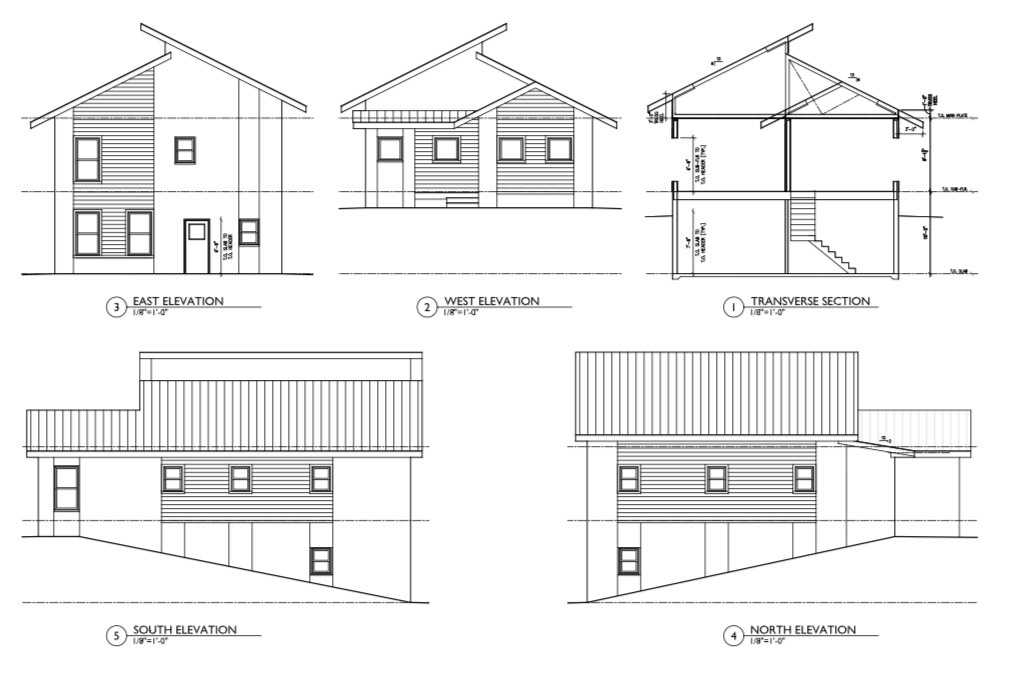 HOW IS THIS DONE?
 
Air Quality:
Our homes feature fresh air intake and exhaust.  We include whole house dehumidification. Certified Green Materials are used.  It is important because lots of products and materials that other builders are using off gas harmful vapor into your home.  All of our homes have passive radon mitigation.  Radon can cause cancer. By eliminating these components, you and your family will have a safe, healthy space to grow and prosper.
Energy Savings:
We are partners in the Energy Star program.  It is a  program designed by the Department of Energy to conserve power consumption. We use Energy Star rated Windows, Roofing, Hybrid Hot Water Heating, Mitsubishi High Efficiency Heating and Cooling, LED Lighting, and Appliances.  ONSBC uses  advanced framing methods, with 2×6 exterior walls and zip sheathing for air tight construction.  In doing so, we are able to add additional insulation.  Our attic and crawlspaces are encapsulated.  What this means is that they become controlled spaces that provide an additional barrier to the outside elements. Our homes are low maintenance and less expensive to live in.  A home that earns you money.
Water Consumption:
We are partners with WaterSense.  It is a  program developed to conserve our greatest resource; our water.  Any water fixture used in our construction has been approved by WaterSense and verified by a third party assessor.
What our clients have to say…
ONSBC were very responsive and accommodating to the needs of my buyer client throughout the entire build process. They provide superior quality and energy-efficient construction, are attentive to detail, and work with each individual lot to minimally impact the ecosystem surrounding the build. They are very conscientious and take pride in their work. I highly recommend ONSBC.
Elizabeth Putnam
Mark Fields & Associates Realtors
I would like to take this opportunity to Thank You for your business over the past two years. I really appreciate the loyalty and integrity your company has brought to Black Mountain N.C. That being said…I would also like to Thank All Employees of ONSBC for making our community a better place. You All do a great job, and it shows everyday.
Benjamin Ford
Mountain Vista Properties
I just wanted to let you know how appreciative I am of your professionalism and construction experience. I work with countless builders in the region and you are definitely the top-tier in everything you do. If there is anybody out there that needs work done, I would happily give all of my heartfelt recommendations for your operation.
Greg Palombi
Carolina Mountain Sales
ONSBC CERTIFICATIONS AND PARTNERS